MISSION24
LOGO DESIGN
Looking to boost employee performance, a call center based in Southern California introduced a new program to ensure fast & efficient customer service resolutions within 24 hours no matter how big or small the request. The client wanted something that would print well on a t-shirt that an employee wouldn't feel embarrassed to wear off the clock.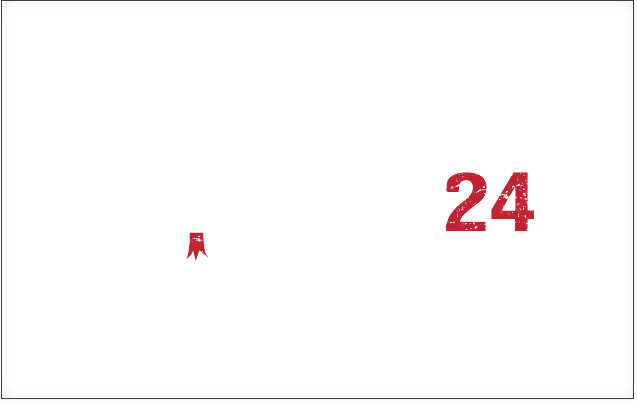 HITS ENTERTAINMENT
WEBSITE REDESIGN & CMS
Wedding? Private Event? Need a DJ/Emcee? or Wedding Band? No problem! These guys are the real deal.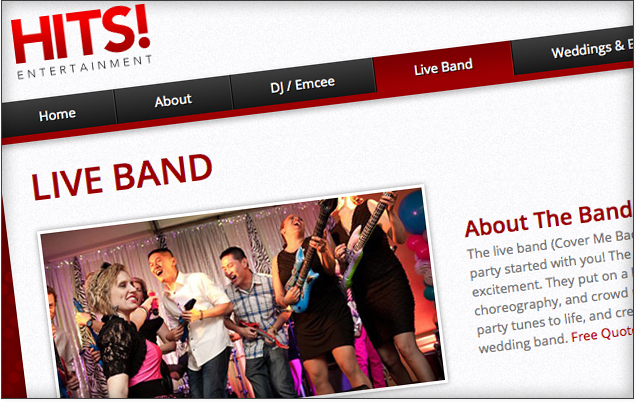 HAWKINS EXTERIORS
WEBSITE REDESIGN & CMS
After many years with the same look & feel, the client was looking for a breath of fresh air with the capability of maintaining their website at their leisure. Building off of their 56 years in business we kept the integrity of their brand, gave the website a modern facelift, amd stronger marketing call to action, all built on a Wordpress platform.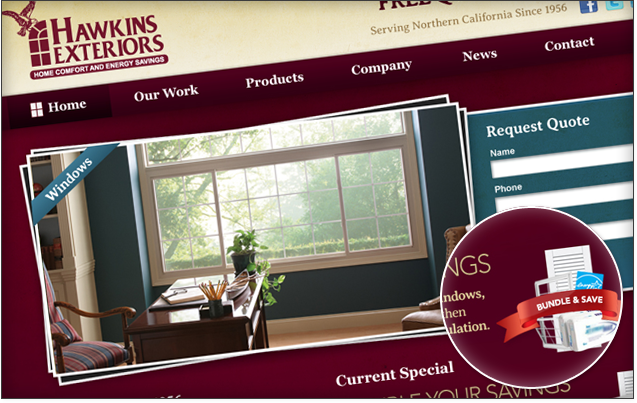 COVER ME BADD
WEBSITE DESIGN & CMS
This band is one of the most talented tribute bands covering the 80's, 90's and today in Northern California. They sought out a website that represented their fun and energetic stage presence and that's exactly what they got! Custom Design, CMS, Photo Gallery System and tons of fun building it all!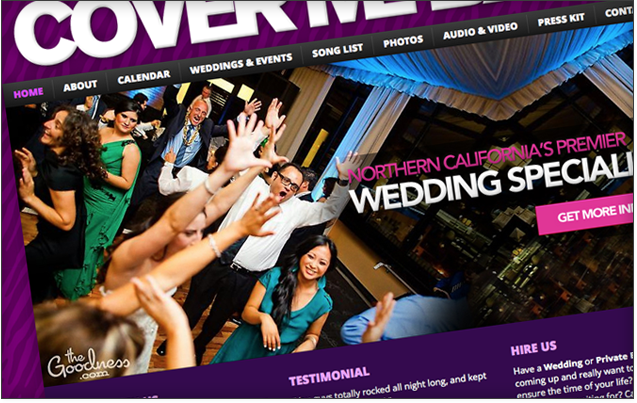 CROSSFIT WOODLAND
LOGO DESIGN & BUSINESS CARDS
High intensity interval training at its finest. Their team was looking for a logo and business card that captured the essence of a tough yet rewarding work out!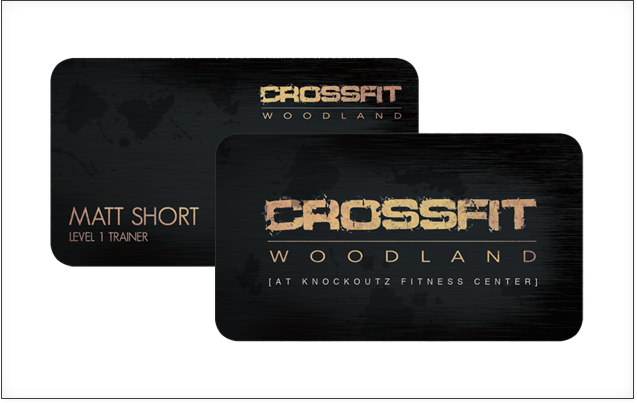 FENESTRA MEDIA
WEBSITE LANDING PAGE
Northern California advertising agency requested a simple & clean landing page to enable users to quickly understand the services they provide and ultimately capture user info with a basic form to build a database of leads.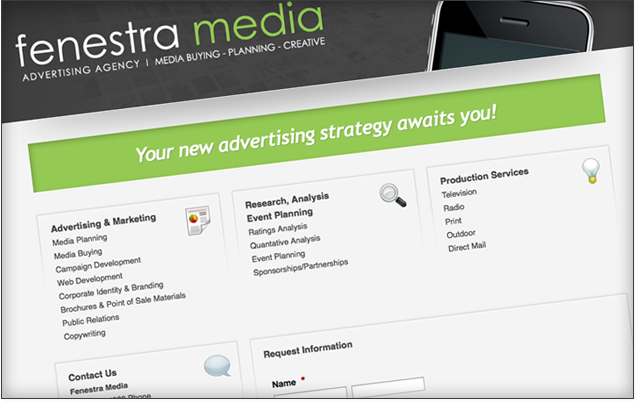 WAV
LOGO DESIGN
Women over the hill? No way! This local startup targeted women 50+ to empower them to stay positive, eat healthy and be fit. The logo they sought needed to be fun, fresh & vibrant, not only in color but in motion. Life has its ups and downs but who says you have to be a couch potato?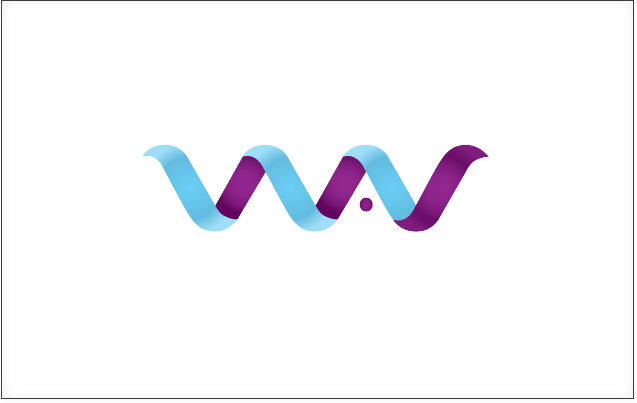 VERSTAND FINANCIAL
LOGO & IDENTITY SYSTEM
This full service wealth management firm was looking for a striking logo that resembled their clear vision and insight with their client's financial assets. Well, they certainly got it.